That's right! Over 160 traits are revealed in handwriting. Check out the graphodeck cards below for the traits mentioned on the Today Show!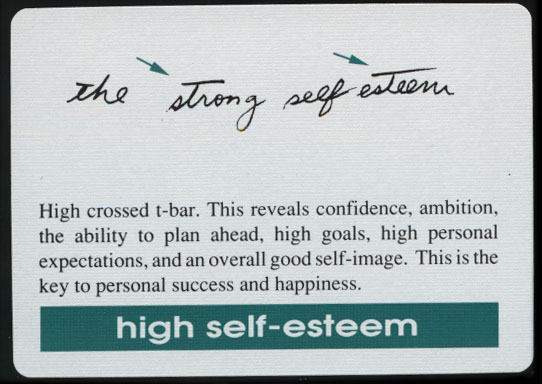 High crossed t bars = high self-esteem.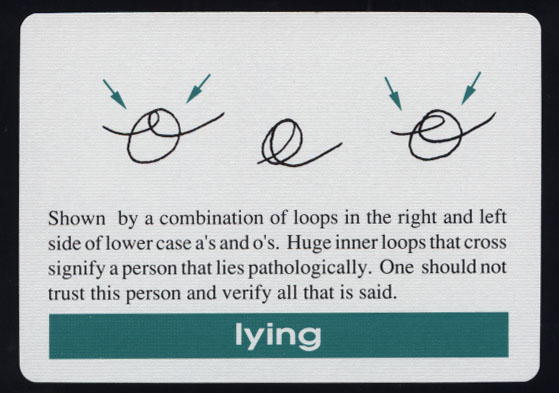 Double loops in the letter o = lying.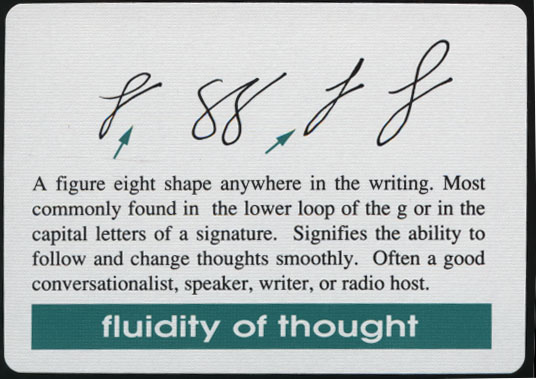 Figure 8's in the letter f = fluidity of thought.
And that's just the beginning!
You're invited to join us at the International Handwriting Conference in Dallas, TX this June. Come learn handwriting analysis and get certified!
-Bart Baggett
If you visit www.handwritingwizard.com you can analyze your own or some one else's handwriting for talkative, secretive, narrow-minded and more.
If you visit myhandwriting.com or handwritinguniversity.com you can learn how to do the analysis on your own and become certified.